COMMUNITY MINISTRIES TEAM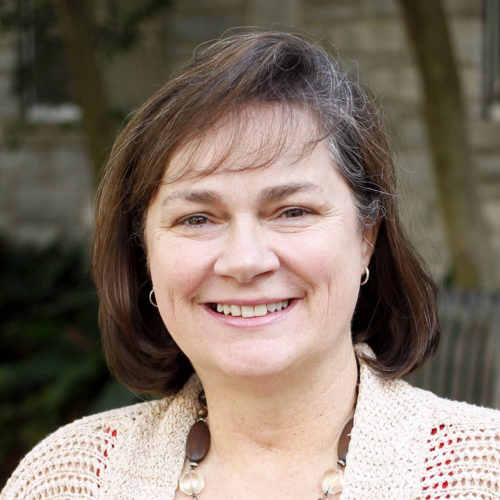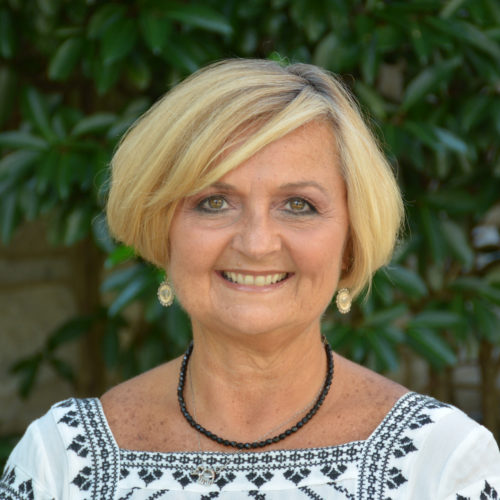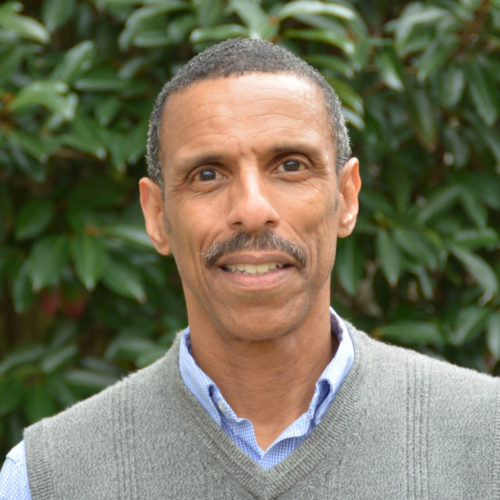 Minister of Community Ministries
Tim Cearley
Associate Minister of Community Ministries
Viki Brant
Caring Center Director
Kathy Cooper
HOMETOWN: Alexandria, Virginia
EDUCATION: Bachelors of Art in Psychology/ Sociology/Social Work from Huntingdon College // Master of Arts in Religious Education from New Orleans Theological Seminary
MINISTRY PREPARATION/EXPERIENCES: lifetime on mission with church planting parents // Active in all areas of ministry from early age // have traveled extensively leading many mission teams // counseling/social work for many years prior to coming to FBC
FAMILY: Beau, husband // 1 deaf dog // 4 cats
LIFE VERSE/FAVORITE SCRIPTURE: Philippians 3:10
FUN FACT: My claim to fame is that I had a horrible bloody nose while waiting on a special tour of the White House with my High School SS teacher. Her husband was chief of military protocol and she led a ladies Bible study that included most of the First Ladies since Kennedy. I bled all over the fancy gold carpet in the private part of the White House and earned a trip to the President's personal physician.
Children's Learning Center Director
Kim Herbert
Nehemiah Center Director
Rhonda Thompson
Conversational English Director
Susan West
English as a Second Language Instructor
Ruth McKinney
English as a Second Language Instructor
Charlotte Cearley
Prison Ministry Director
Chuck Latham
Chuck is a retired Air Force Officer and ordained minister with over 20 years in prison ministry. He has served has a corporate consultant, academic dean at two HBCUs and skilled in process improvement and strategic planning. Chuck has authored two books and is married to Ruth.
Community Ministries Administrator
Jackie Thomas